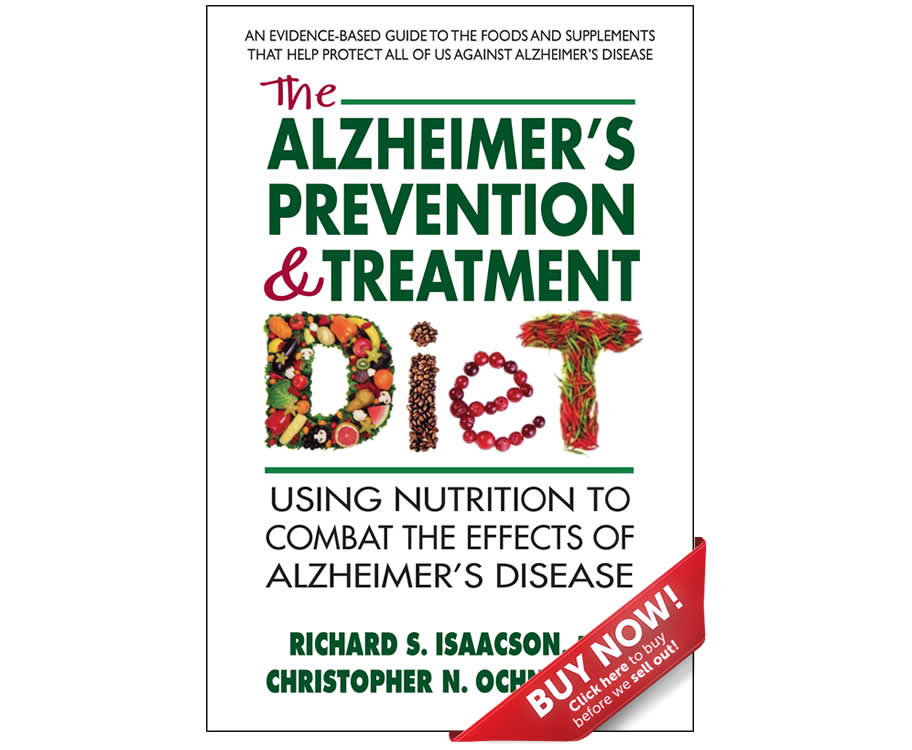 New Alzheimer's Diet book
A comprehensive and easy to understand guide to combating Alzheimer's Disease through evidence-based nutrition, vitamins, supplements and lifestyle changes from Harvard-trained Neurologist, Dr. Richard Isaacson and Columbia-trained Nutrition scientist, Dr. Christopher Ochner.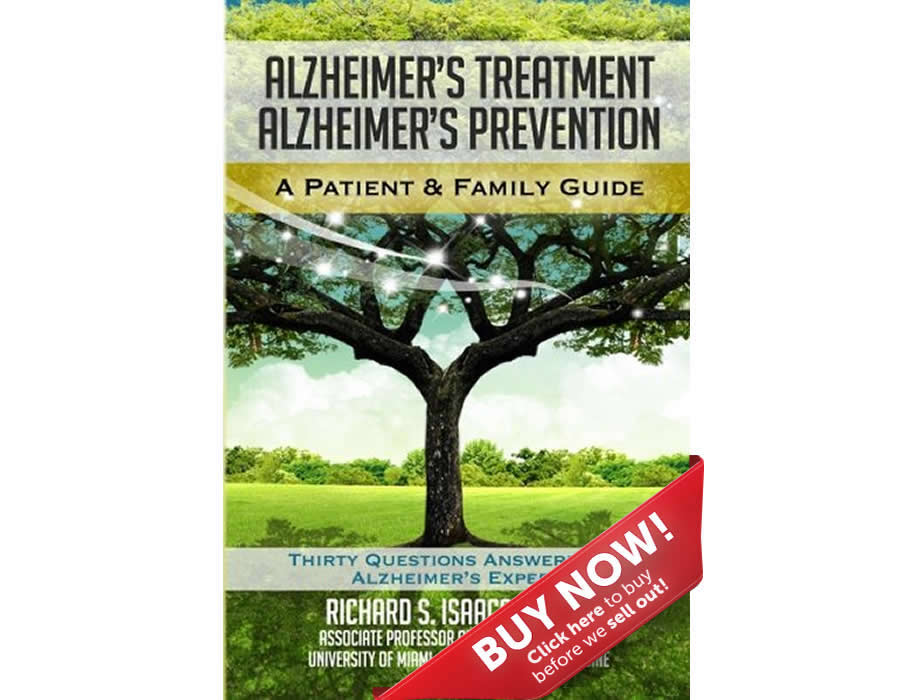 Alzheimer's Treatment / Alzheimer's Prevention
Harvard-trained Neurologist Dr. Richard Isaacson answers the most common patient and caregiver questions on the treatment and prevention of Alzheimer's disease (AD). He shares his cutting edge, comprehensive approach in the fight against AD, the greatest public health crisis today.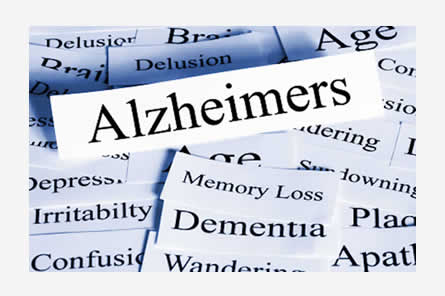 Overview of the Disease
The book begins with an overview of Alzheimer's, outlining its symptoms, risk factors, diagnosis, and current treatment methods. You'll also learn how Alzheimer's disease differs from other forms of memory loss and cognitive impairment.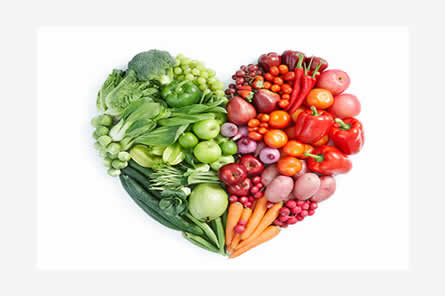 Nutrition Guide
Drs. Isaacson and Ochner take a closer look at the impact of nutrition on your ability to think and remember, examining the effects of carbohydrates, fats, and proteins on the brain.

Tips for Caregivers
The authors give tips for the caregiver on adapting and implementing the program for people who already have Alzheimer's, decreasing the speed with which symptoms worsen.